"You NEED Video Marketing"
If you run a business (online or offline), there is a huge chance that you have heard this TIP from several online marketing experts.
The idea is NOT new. However, what is new is how VIDEOS has become so important on every platform and channel. Remember, video marketing is NO LONGER just a part of your overall marketing strategy. It is CENTRAL to maximize your reach and get results for your efforts. In addition to explosive growth, videos have also become a great way to earn money for video creators.
If you are NOT yet creating videos, start TODAY, because you are already late!
But, don't fret!
You just need to keep it SIMPLE and the most important thing is how authentic your content is. Your audience only cares about how much value you can provide them with your videos. Here are a few pointers you should know before you get started.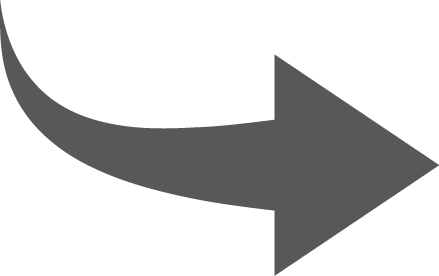 WHAT is the purpose of your videos? OR WHO are you trying to reach with your videos?
Are you creating the video to sell your product? Or is it to get more awareness for your brand? Are you launching a new product? What do you want your customers to do after they watch the video?
For example, if your business needs to attract customers to your brand/product, then, you need to figure out what kind of video content would appeal to them and what would entice them to buy your products?
This is where you decide the TARGET audience for your videos.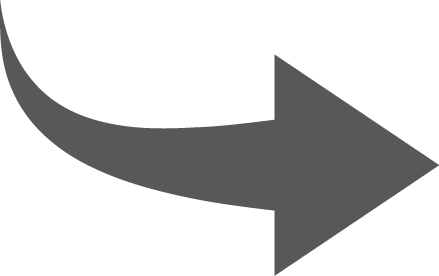 WHAT is your FOCUS KEYWORD?
What are the most common keywords that your target audience would be interested in?
You should FOCUS your content on catering to your target audience. For example, if you are creating videos for home-based entrepreneurs. One of the most common keywords would be "MAKE MONEY ONLINE". Search for the most popular searches on Google using this to help you decide the kind of content your target audience is looking for.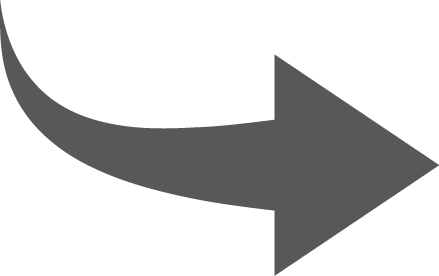 HOW are you going to present your content?
You could go funny, knowledge-based, or just a narrative video. Remember your customers are ALL different and different styles might resonate with different people. You will need to experiment with a few styles before you decide which style works best for your target audience.
TIP: You can ONLY make a first impression once. So, the first 15 seconds of your video are the most important. You need something to hook them right in the beginning.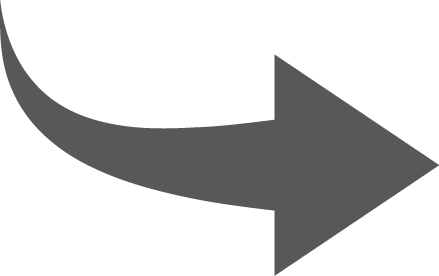 WHERE will the video be presented?
Did you know that YouTube is the second most popular search engine, just behind Google?
NOTE: It is NOT just the 2nd largest video sharing platform, but the 2nd largest SEARCH engine.
One billion users visit YouTube every month and 17% of all Internet traffic goes through it. YouTube should be one of the first places you should post your videos.
All other social media platforms also attract a lot of traffic when we use videos as a part of our marketing strategy. Livestreaming is also becoming very popular on all major channels.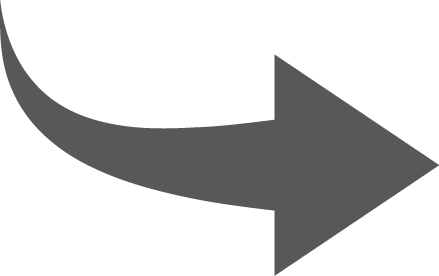 HOW will you hook them to the videos?
As already mentioned, the first 15 seconds of the video is the most important part of it. Make sure you have an engaging introduction.
TIP: You should NOT use more than 5 seconds to speak about your brand.
Remember, your customers DO NOT care about who you are. They are ONLY interested in what value you can provide them. Give a 15-second personal introduction to let your customers know why they should listen to you. The main part of your video must be engaging content that is valuable to the customer. The final 20 seconds must be the Call to action for your video.
TIP: Use engaging images every 10 to 15 seconds.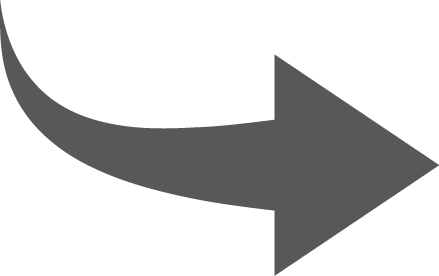 WHO will make the videos?
Wondering about this? The TRUTH?
You don't need to make it complicated at all!
We don't need to go for all the fancy equipment. Get started with what you have. You can film your video with a phone camera as most smartphones today have a high-definition recording.
Remember, Sound is IMPORTANT. Invest in a good microphone which you can buy for around $20.
TIP: It is also a good idea to use a good background so your customers will stay hooked.
Again, there are plenty of inexpensive options like cloth backgrounds that you can purchase online.
So, your videos are DONE and uploaded on YouTube.
Now what?
You need to get those videos to reach the maximum number of people.
How?
You might have seen so many videos while you scroll down through your Facebook feed — so, that's a great place to start.
Other social media platforms are also promoting videos more than anything else these days. So, take advantage of the surge in video marketing to get lots and lots of views — and ultimately SALES.
Still, finding it hard to get sales with your video marketing strategy?
Get a digital marketing audit done TODAY!
DISCLAIMER: Some of the links above are affiliate links, which means that if you choose to make a purchase, we will earn a commission. This commission comes at no additional cost to you. Please understand that we have experience with all of these companies, and we recommend them because they are helpful and useful, not because of the small commissions we make if you decide to buy something. Please do not spend any money on these products unless you feel you need them or that they will help you achieve your goals.