I never fails to amaze me how many businesses do not have a marketing strategy. Comprehensive strategy does take time and money. However, not having a strategy at all is not an answer.
Without any strategy, your marketing activities will be random, inconsistent, or ineffective. You will end up wasting time and resources on tactics that don't work or don't align with your goals.
A simple marketing strategy, on the other hand, can help you identify your target audience, define your messaging and value proposition, and outline the channels and tactics you will use to reach and engage your audience.
Even if your strategy is not as comprehensive or detailed as you would like, it can still provide a starting point for your marketing efforts. You can begin testing different tactics and channels, measuring their effectiveness, and adjusting your strategy based on the results.
In this blog, I would like to debunk the myth and provide a few simple tips on getting you started.
Myth # 1: Channel Strategy is too complex.
It is true that developing a comprehensive channel strategy takes expertise, time and money. That said, there are minimum steps that can be taken to accelerate the strategy from the start.
Tip # 1: IDENTIFY AND MAXIMIZE FREE CHANNELS
As a minimum we recommend using Twitter and LinkedIn
53% of B2B Companies report sales on Twitter
With the shorter attention span of the consumers and our desire for visually compelling content, video is quickly becoming a main tool for conversion.
Creating video does not need to be difficult or costly. You can create a simple YouTube video in 5 minutes or less. Start with converting any PowerPoint slides into image files and then upload into YouTube.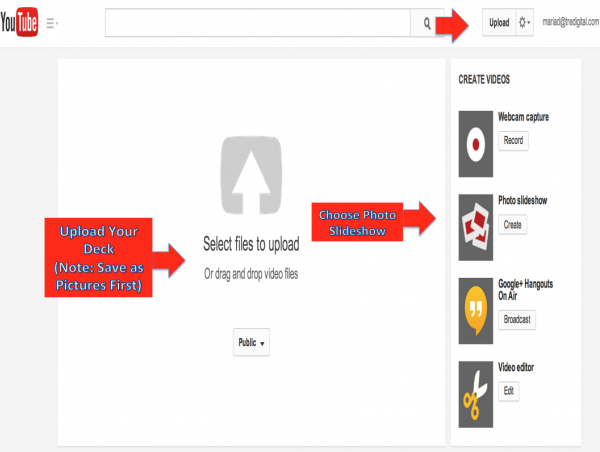 Alternatively, you can create cost efficient but nevertheless effective video using Fiverr or other similar low cost market place.
Here is an example of a video that cost us a little over $50 to make.
Tip # 2: GO AFTER "LOW HANGING FRUIT"
As your business continues to grow, you should be adding paid advertising methods. There are various tools that will still allow you to keep advertising fairly low cost.
If you have not already tried these, we strongly encourage you to try Remarketing Campaigns. Google Remarketing is a great lower cost solution that is very effective in increasing conversion.
Tip # 3: SEND EMAIL BASED ON WHAT CUSTOMERS DO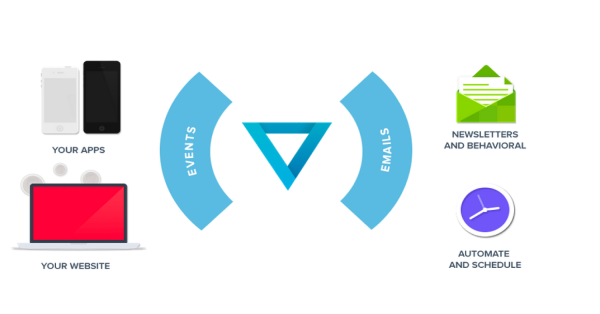 Email Marketing is still fairly effective in helping to acquire customers drive conversation. However, the open rates are going down as the customer fatigue is settling in.
Variety of tools exists to help with personalizing email solutions and creating retargeting options based on actions customers perform.
Some of these solutions are: http://www.brainsins.com/en/ and https://www.getvero.com/
Myth # 2: Only Big Companies Can Afford Content Strategy
Content Strategy is the core stone of growth for a number of successful startups
That said, it does not have to be costly or too complex at the very start. The most important part is to start with the initial strategy.
Tip # 1: BRAINSTORM 3-5 CUSTOMER PROBLEMS. ADDRESSES THEM CONSISTENTLY
All of the successful blogs and content-based companies were similar in one way: They had a very deep understanding of problem and questions they customers faced daily.
Instead of trying to re-invent the wheel, our recommendation is to start with the Lean Canvas model to brainstorm customer segments, their top problems and solutions faced by them.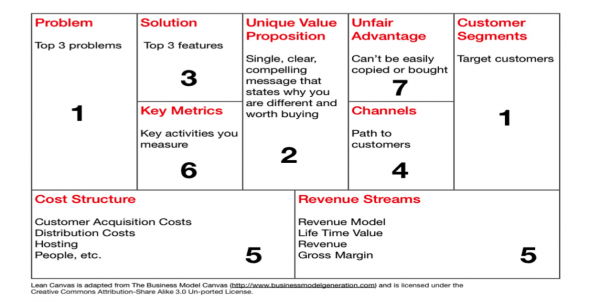 Speaking to the customer pain points directly will significantly increase relevance (and therefore SEO friendliness of your site).
Tip # 2: IF YOU HAVE A BLOG, HAVE A STRATEGY
It feels like every business owner has received a blogging directive from their marketing consultants. This means that several million blogs are being published daily.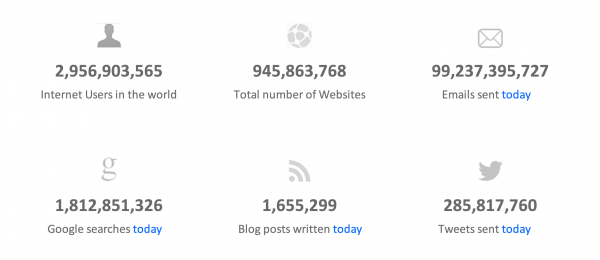 The most important parts of strategy are:
Purpose – Focus on main customer problems that you brainstormed in the previous section.
Research – Do keyword research and use keywords in your blogs, URLs, alt tags for images. You can register for a free AdWords account and use the Google AdWords tool to create a list of keywords.
Unique, Compelling Content – Create unique, visually compelling, engaging content. Using images significantly increases chance for your blog to be read.
Tip # 3: CREATE COMPELLING OFFERS
While the main goal of your content strategy is to create lasting relationships with your customers via educating, and inspiring, it is also designed with the conversion in mind.
You should be developing "Lead Magnets" or "Honey Pots" to accompany your content. These are free offers that your customers redeem in exchange for an action of your choice (subscribing to email, sharing or tweeting your content).
Tip # 4: — USE TESTIMONIALS AND CASE STUDIES
A number of studies show that Social Proof, especially in the form of customer testimonies and reviews, is more important than price.
Obtaining a simple quote for a product review or recording a short video of a customer talking about your product can significantly boost your conversation rates.
Here are a few simple stats to consider:
[Tweet "25% will buy your product after listening to a video testimony"]
[Tweet "Product Review increases likelihood of purchase by 63%"]
Myth # 3 – User Engagement is Declining
We are not going to argue the fact that commanding customer attention is getting harder and harder. That said, there are quite a few simple techniques that can be used to accelerate engagement
Tip # 1 – TAKE THE FIRST STEP IN ENGAGING YOUR AUDIENCE
"Build it and they will come" is not the best strategy when it comes to engaging the audience. It may look effortless on the surface, but it is a lot of hard work behind the scenes. This is especially true if you are trying to attract attention of influencers, media, and top bloggers.
"Foster relationships with them via a "Drip Campaign". This campaign can include reading and commenting on the blogs, sharing their content via your own content channels, engaging in a dialog on social media.
Our favorite approach that we discussed in our TwitterABC book is 5 x 5 x 15 Twitter rule daily:
Use TwitterABC 5x5x15 rule: 15 minutes to read and/or connect with 5 new people and send 5 original comments/retweets
Tip # 3: IF YOU SHARE YOUR MESSAGE MAKE IT SOCIAL
We are not the biggest proponents of using senseless quotes on social media. However, creating compelling, valuable, visual content does generate better results.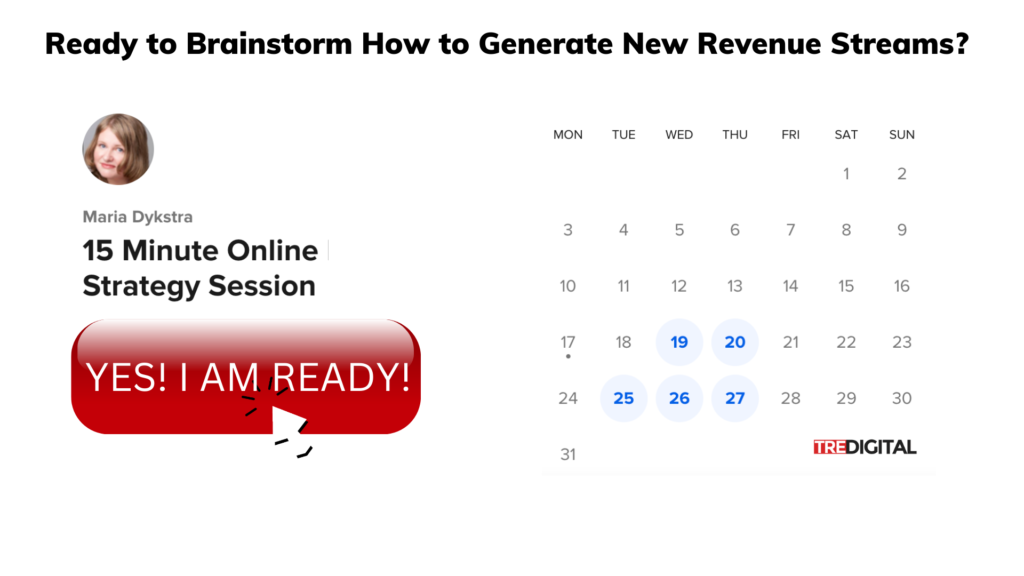 Summary
Article Name
How To Acquire Customers: 3 Myths That May Be Holding You Back
Description
A lot of factors contribute to the success of a company: innovative idea, amazing product/market fit, great customer experience to name a few. In all cases of failuer is one common factor. It all boils down to failure to acquire customers at manageable costs. We dispel myths that are holding you back
Author